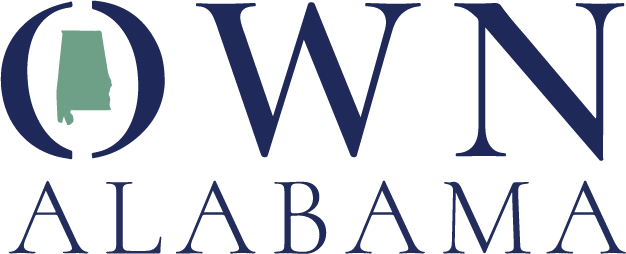 We are seeking commercial real estate assets throughout the State of Alabama. Our team is able to quickly assess opportunities and determine if they are a fit for our portfolio. We have experience with multiple asset types and investment structures. 
Acquisition Criteria
Target Markets: Alabama – All Markets

Asset Types: Opportunistic – Industrial, Medical, Office, Retail, Multifamily and more

Type: We acquire stabilized assets or value-add assets, fully leased, partially leased or vacant

Credit Profile: All credit profiles

Built-to-Suit or Development: We are experienced with build-to-suit and ground up development opportunities.

Deal Size: $1 million or great in value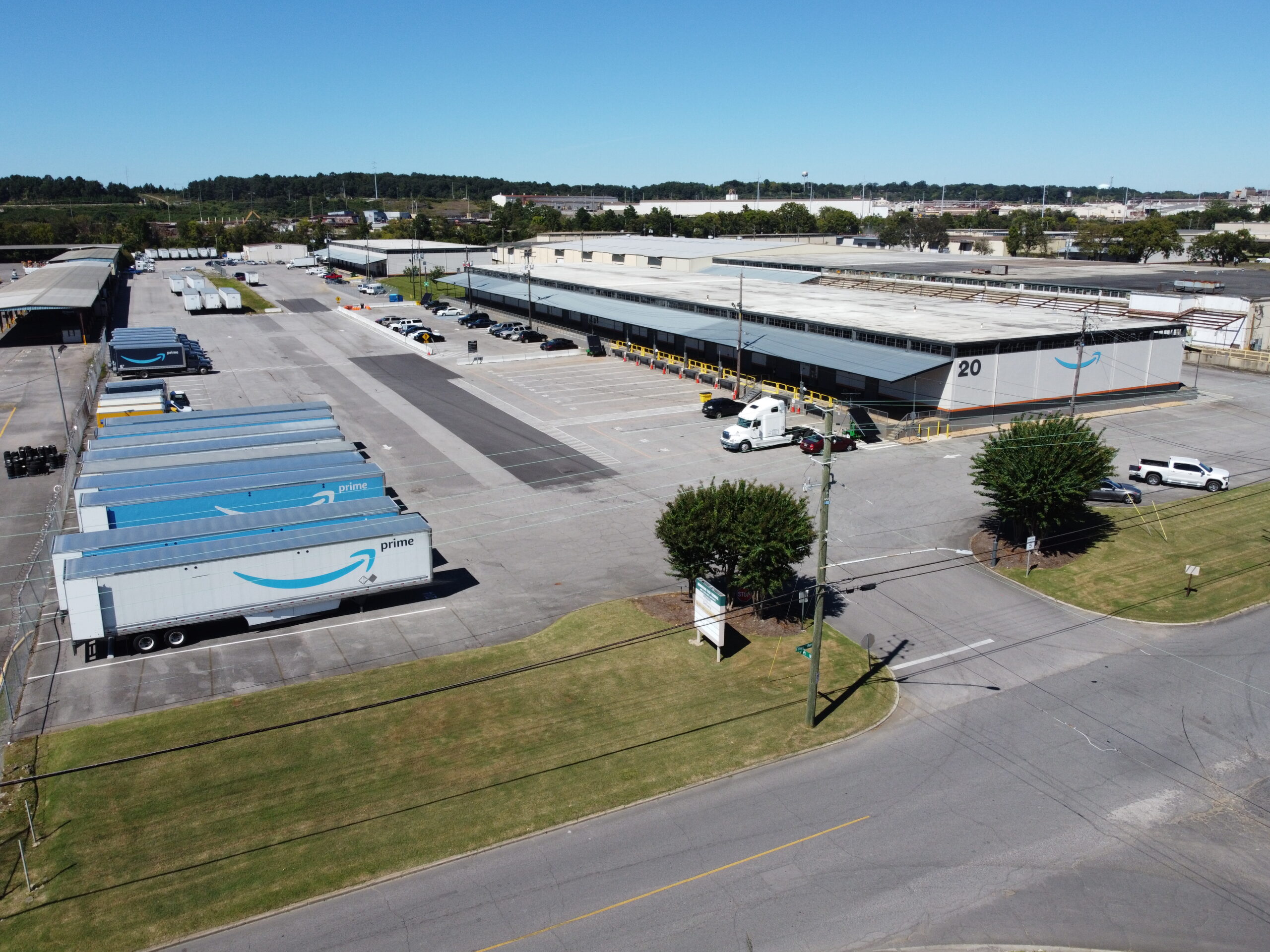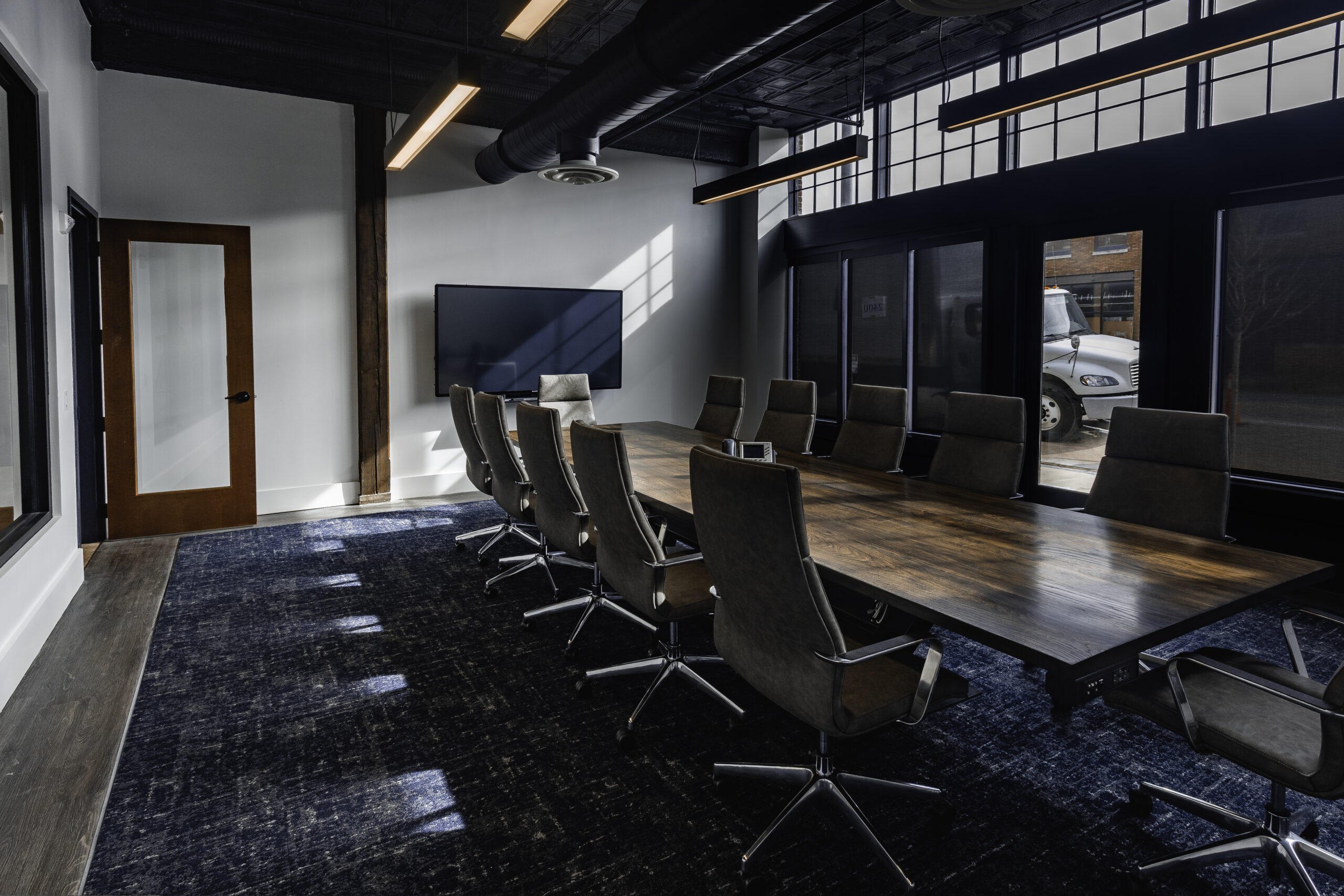 Ownership Structures
Whole-Owner: OWN Alabama will own 100% of an asset

Majority Equity Investor / GP: OWN Alabama will partner with other owners to own a controlling portion of an asset.

Recapitalization: OWN Alabama will recapitalize current real estate owners and become a partner in the ownership in situations where an owner wants to stay in the deal but wants partial liquidity. 
Sale Leasebacks
OWN Alabama principals have significant experience with sale leaseback transactions. We can assist owners with a variety of analysis and can participate in sale leasebacks as a 100% owner or as a partner with the current owner/tenant.

Lease Structure: Typically NNN leases, lease terms typically 10+ years.
Asset Types: Industrial, Office, Retail, Medical