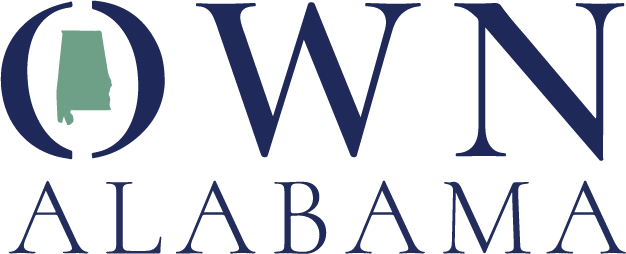 Welcome to OWN Alabama, where we specialize in acquiring commercial real estate properties exclusively within the state of Alabama. Our unique, one-of-a-kind acquisition strategy and structure is designed for long-term success and growth. If you are a property owner looking to sell, contact us today to experience a seamless transaction. If you're interested in partnering with us, give us a call to explore the many opportunities available.
Target Asset Types
Industrial

Medical

Office

Retail
OWN Alabama is extremely opportunistic and evaluates each deal on a case-by-case basis.
Unique Acquisition Targets
Each situation is unique, which is why we can provide unique opportunities for every situation. We offer real estate recapitalizations, partial ownership purchases, unique partnerships, and more.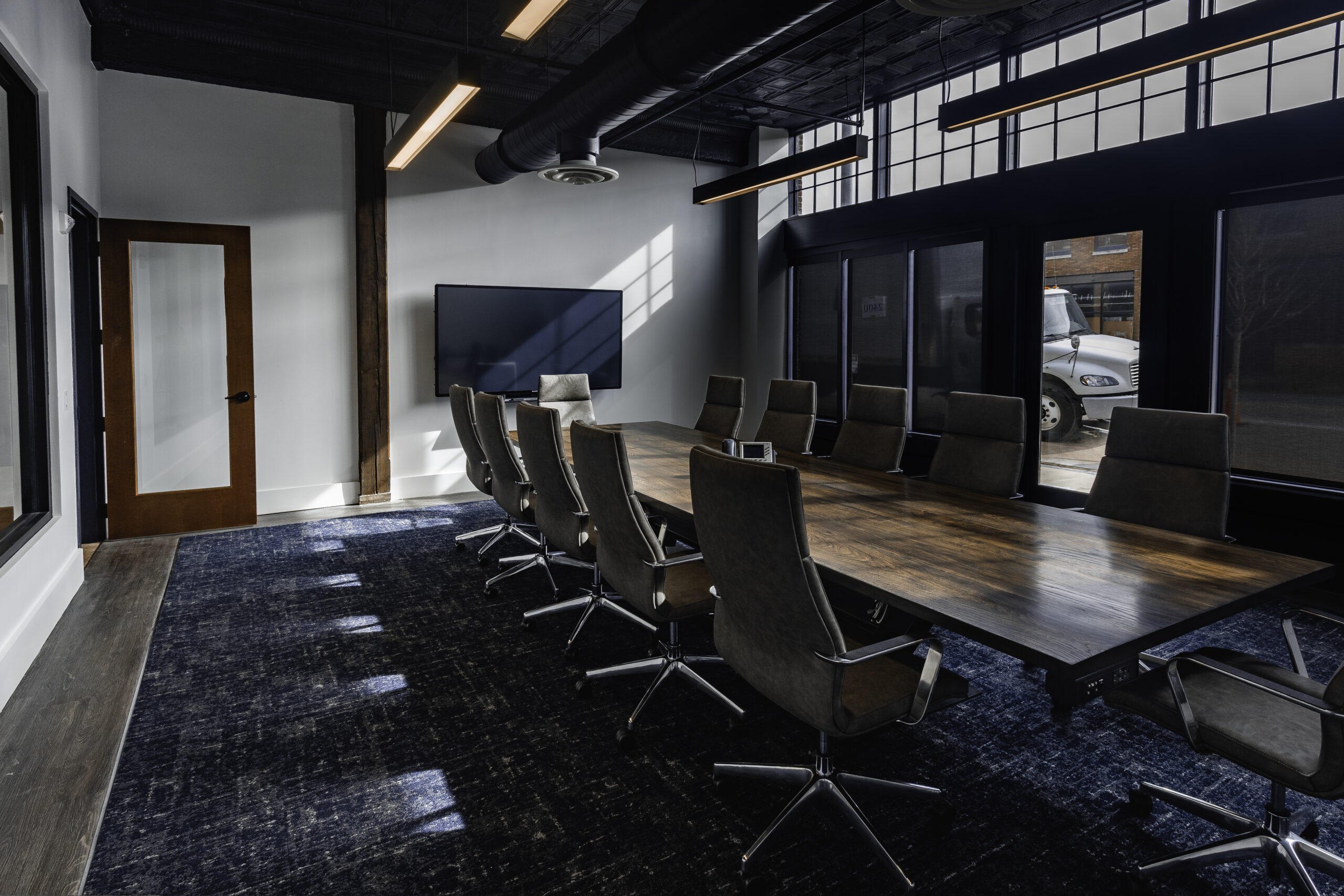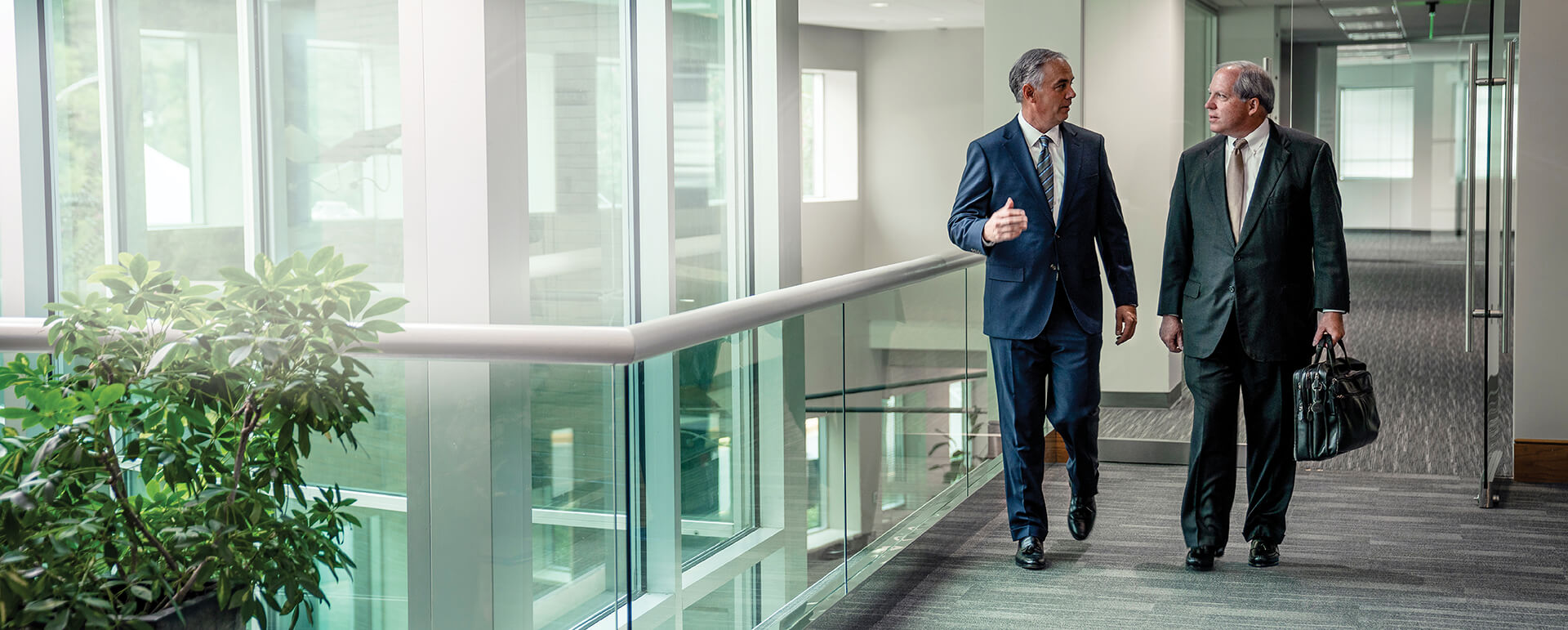 2400 5th Avenue South,Birmingham, Alabama 35233
Alabama
2501 20th Place South,Birmingham, Alabama 35223(BB&T Building)
Alabama