OWN Alabama is an Alabama-based owner and buyer of commercial real estate properties. OWN Alabama  targets  carefully researched Alabama-based real estate assets that are familiar and well-understood.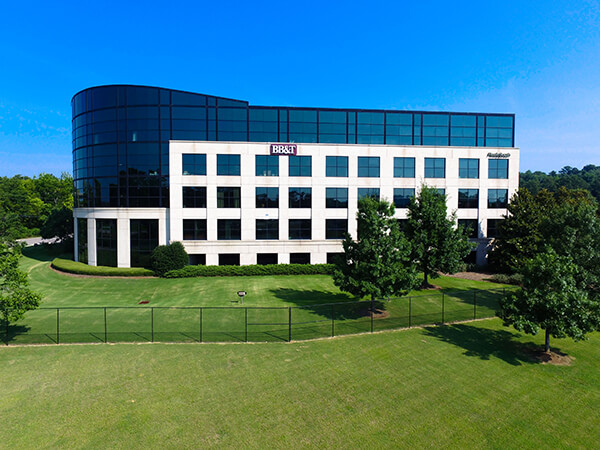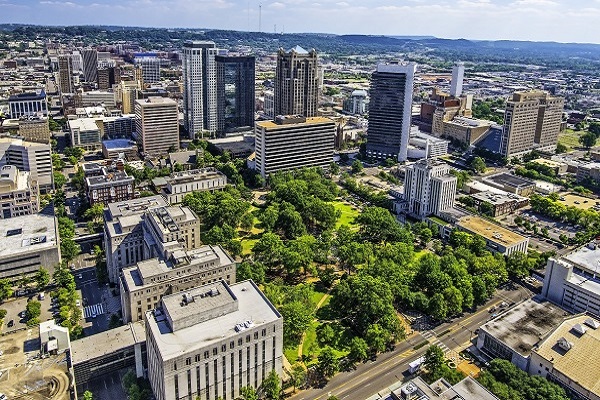 OWN Alabama seeks to acquire a wide variety of real estate types. These include office, industrial, retail, medical and multifamily properties.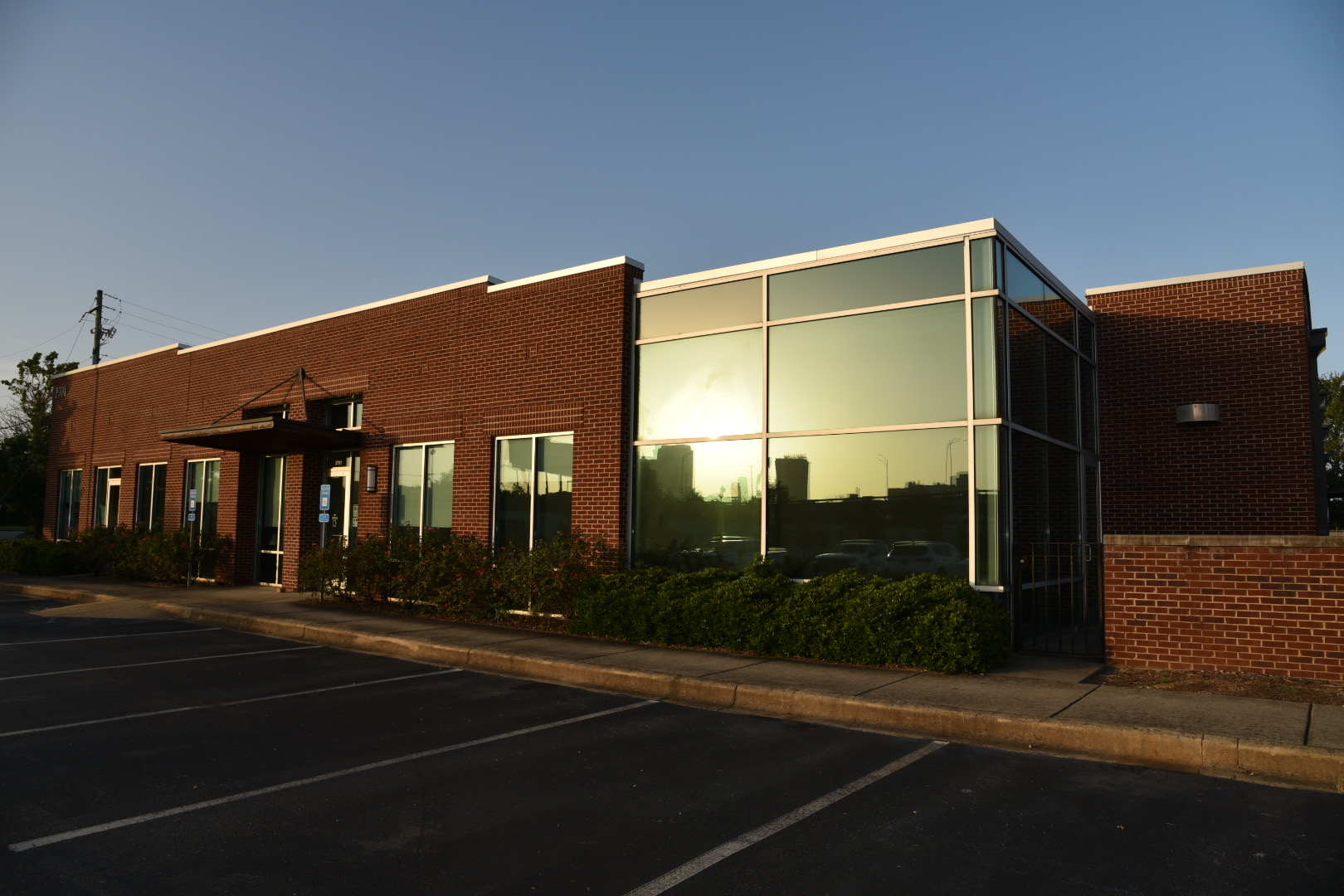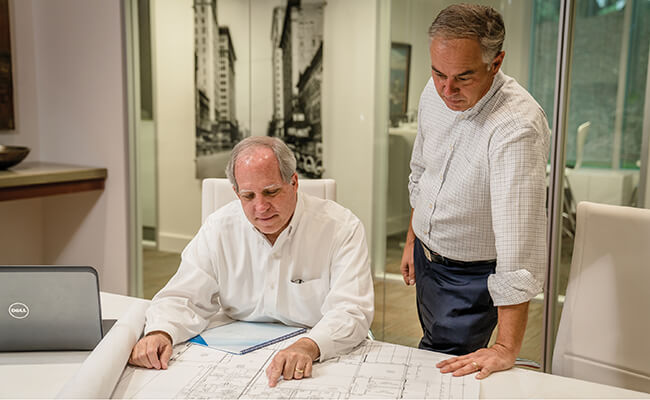 Alabama is poised for growth and we're focused on those properties that will allow us to grow with it.
880 Montclair Road | Suite 250
Birmingham, AL 35213
Direct 205 423 2545 | Fax 205 445 0855
own-alabama.com