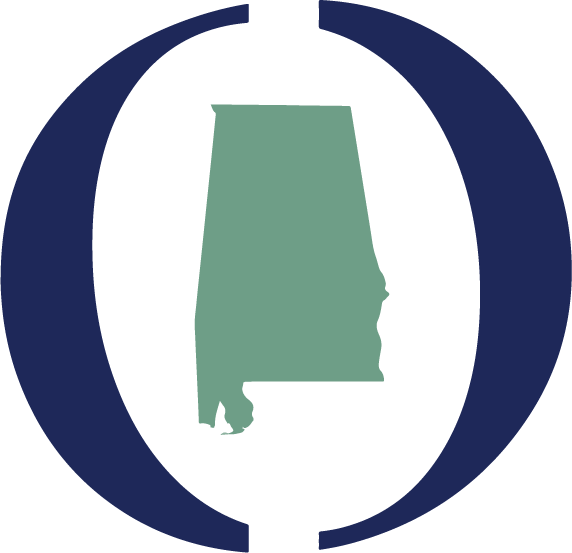 Andy Sink is the Co-Founder and Manager of Own Alabama and also the Managing Director of the Investment Advisory division and Principal for Colliers International | Alabama. His team provides investment property advisory, investment property brokerage, investment fund structuring and real estate investment management to high net worth families and individuals. His team also provides advisory services to privately held operating companies seeking to enhance enterprise value via various real estate strategies including sale leaseback and private fund structuring.
Andy Sink has more than 30 years' experience in the real estate industry with a broad range of expertise in real estate brokerage and investments. His experience includes a wide variety of real estate asset types including single tenant, multi tenant industrial and office and single family residential. He has worked on both the buy and sell side of sale leaseback transactions involving companies in a variety of industries including manufacturing and distribution, professional services, medical and senior living. He has  been involved in numerous investment transactions and development projects with an aggregate value in excess of $700 million. He has also created and managed six different private equity funds and three different private family investment funds with an aggregate value in excess of 100 Million.
He has public company experience serving as a member of the board of directors of Global Healthcare REIT (GBCS) from 2015 to 2019. He also served for short time as interim COO for the company in 2016. Prior to his role at Colliers International, Andy was Managing Director and partner in the middle market investment banking firm, Founders Investment Banking, from 2004-2011 where he directed the firm real estate advisory practice. Prior to his time at Founders he was partner in the Birmingham commercial real estate firm Eason Graham & Sandner.
EDUCATION AND PERSONAL BACKGROUND
Andy earned a Bachelor of Science degree in Commerce and Business Administration with a major in real estate from The University of Alabama. Andy is a former member of the board of directors for Global Healthcare REIT (GBCS), a current board of trustees' member and Secretary of the Eyesight Foundation of Alabama. He is also a board member of Restoration Academy, an inner-city Christian school based in Fairfield Alabama and a member of the Monday Morning Quarterback Club. He is a former member of the Compass Bank (BBVA) Young Executive Board, the former President and board member for the Birmingham chapter of the Building Owners and Managers Association (BOMA), a former board member and founding member of the Birmingham Entrepreneurs Organization (EO) and the former chairman of the MBHS baseball dugout club. He attends Redeemer Community Church and is active in marriage ministry. Andy and his wife, Laura, have three children, Emily, Andrew and Mary Carolyn.
880 Montclair Road | Suite 250
Birmingham, AL 35213
Direct 205 423 2545 | Fax 205 445 0855
own-alabama.com